…Making Sense for Aesthetic Practitioners
KYSENSE® is the latest innovation in dermal filler technology with many of the UK's top clinics now making it their 'go-to' product for facial rejuvenation and contouring.
From sculpting to finishing, the four formulations in the KYSENSE® range have been designed to treat all injection depths to cover the entire facial anatomy. KYSENSE® is revolutionising the HA filler market with the UK's first HA filler subscription service that supports clinicians in maximising their clinical and commercial returns.
We asked Claire Williams, CEO of Circa Skin and global distributor of KYSENSE®, why she chose to offer this innovative service…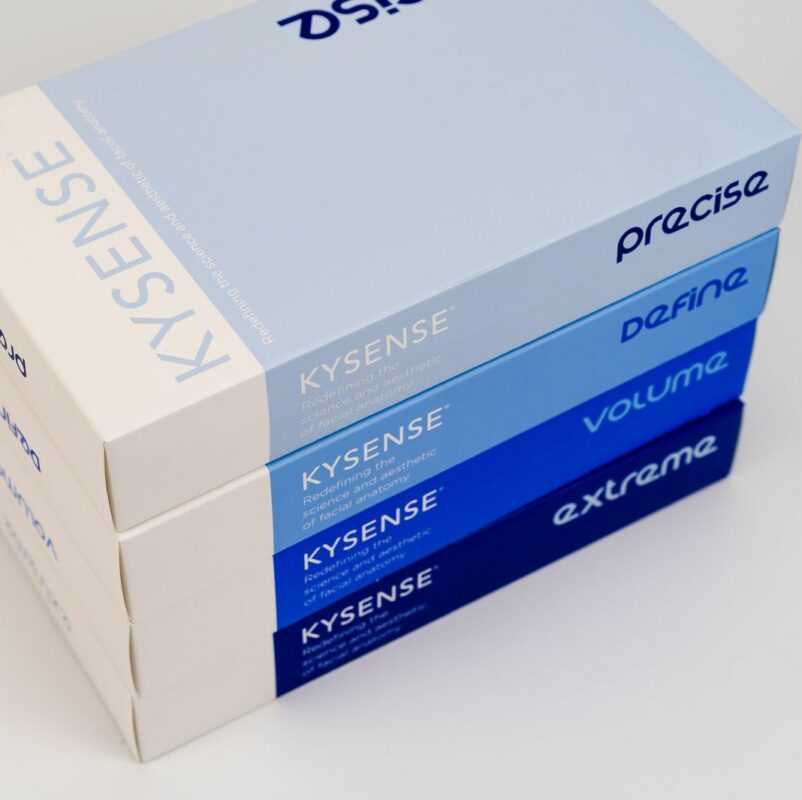 "The main reason was to allow us to manage our supply chain, ensuring we never run out of stock and that the product never ends up in the hands of any non–medical injectors, as this is really important to us.", explains Claire."The kysense.com pro site is accessible to medical professionals only, as those registering to purchase KYSENSE® must be approved by validating their professional identification number. This ensures we can keep a tight hold on our supply chain and users."

"Primarily, convenience and the simplified process of ordering. The kysense.com pro site is designed to make ordering simple, easy and more cost-effective, saving medical professionals both time and money, to help them operate an efficient business.  Practitioners can have a repeat order of the previous month, or they can simply amend their order on the website and change the product line(s) required. The recurring payment allows for our practitioners to work into their budgets easier by setting up a convenient 'autoship' subscription. Practitioners have KYSENSE® delivered automatically to their clinic every month and to date, we have received great feedback from practitioners about this innovative service", says Claire.

KYSENSE® is available in boxes of 4 x 1ml syringes; it is currently available as a one-off purchase at £75 per ml and subscription starts at £70 per ml for minimum order of 16mls (4 boxes) a month with volume-based subscription pricing as low as £50 per month. If medical practitioners sign up to subscription prior to the price increase in January 2022 they will lock in lower subscription pricing for life.To take advantage of the volume-based discounts, practitioners can simply register their professional details and select their monthly KYSENSE® delivery amount, which can be be altered every time in quantity and product line(s) – Precise, Define, Volume and Extreme.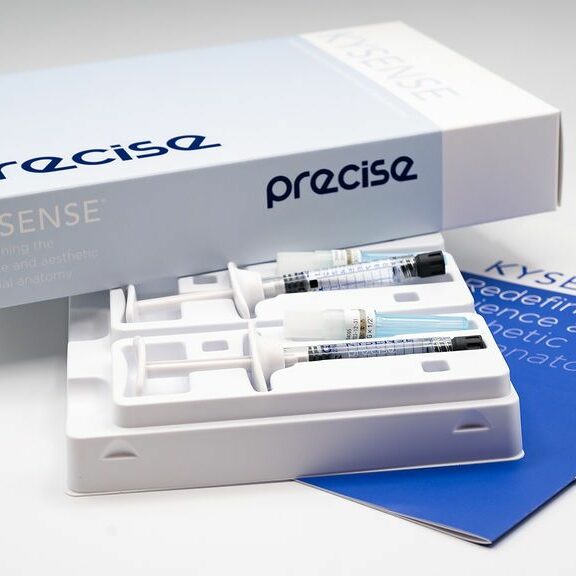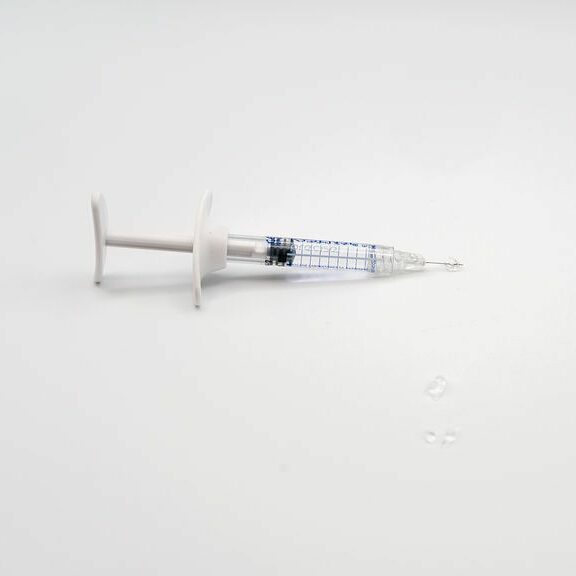 KYSENSE® is a CE marked class III medical device, a cross-linked hyaluronic acid dermal filler for the facial anatomy using advanced technology to bring improvements in precision and projection using 20-30% less product. Developed by scientists in collaboration with doctors with decades of experience in the HA dermal filler market, who contribute to peer-reviewed publications in HA dermal filler technology and facial aesthetics. KYSENSE® is CE marked for quality assurance with longer-lasting results compared with other fillers on the market.
CONTACT US