Dr Helen Marsden is a part-time GP, having completed her GP training in 2001, she has years of experience in training medical students, junior doctors and nurse prescribers and now trains frequently in aesthetic medicine too.
Helen started practising aesthetic medicine in 2017 and has a thriving aesthetics practice in Central Durham. A warm, consultative approach to aesthetic rejuvenation is her approach. Together with the subtle art of rejuvenation, she also specialises in restoring youthful contours to the face, improving skin health, and generally beautifying her patients.
We have recently interviewed Dr. Helen Marsden to find out what prompted her to partner with KYSENSE.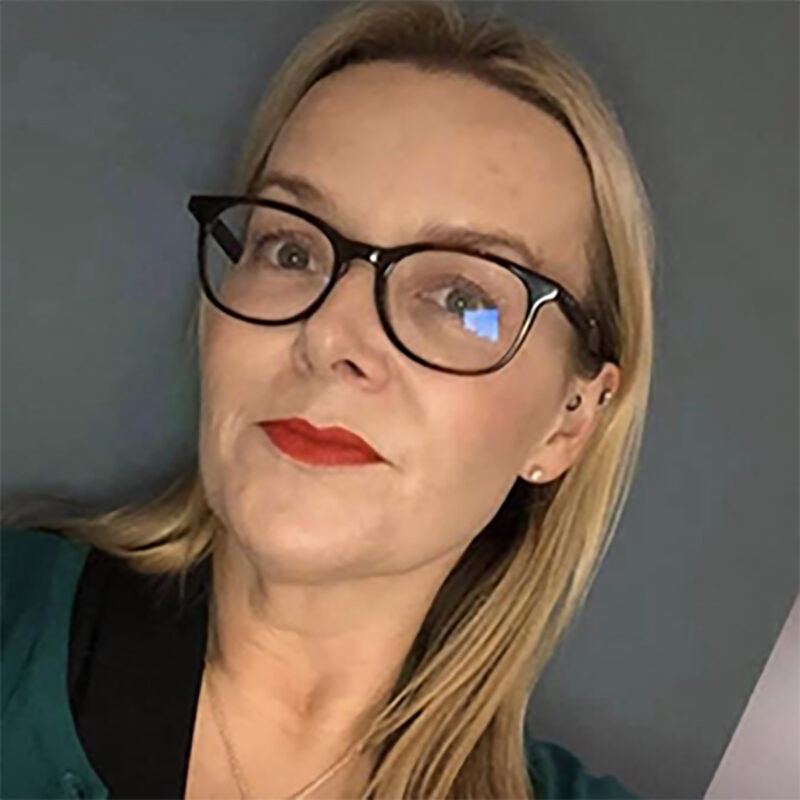 I started small and dipped my toe in and I absolutely loved the field. I have an artistic eye and aesthetics really interested me. I was a full-time GP and wasn't getting the career satisfaction I wanted so I decided a blend of aesthetics and GP work would suit me better and give me the creative outlet I desired. The patient satisfaction I achieve from my aesthetics work is far more rewarding and involves an individualised approach for every patient.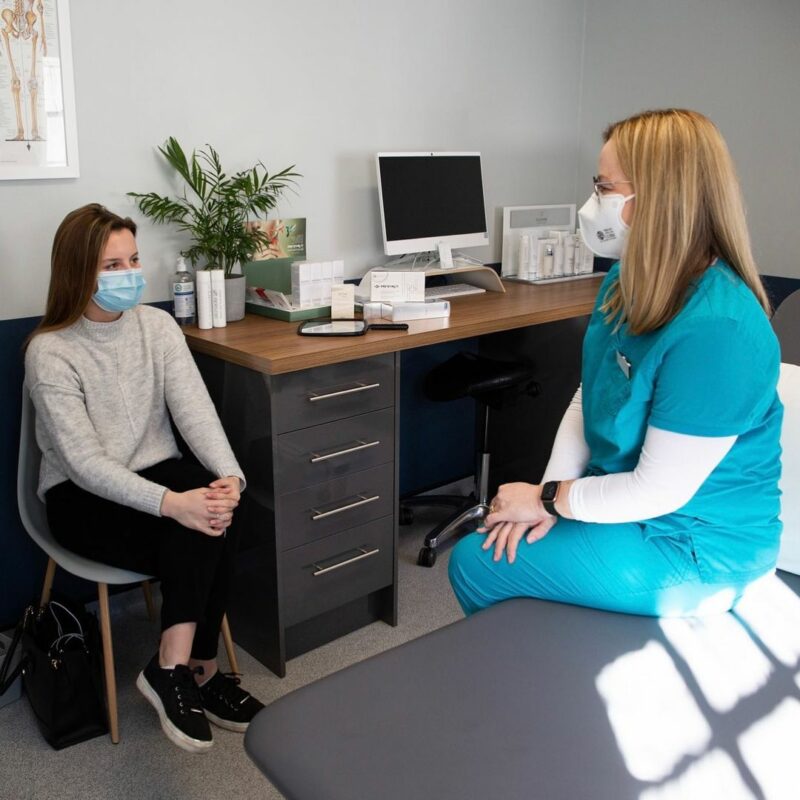 What are the biggest skin woes your clients come to you with?

My patient base is mainly 40 plus and are concerned with the signs of ageing and looking tired. They usually want a very natural look and want to look and feel refreshed. They want an invisible treatment that everyone notices.

What skincare advice do you give to your clients?

SPF is the biggest and best advice I could give anyone. Minimising further sun damage is the best anti-ageing treatment. I am a total convert to Synergy 6 NX-Gen SPF50 and I only started using it when my patients were coming back for repeat tubes and now I am on my 6th tube.
What is the biggest cause of ageing skin?
Sun damage
At what age would you recommend to begin having filler treatments? 
It is very difficult to answer this question as it really is down to the individual and what they need. Some younger people in their 20's may need correction of their features to give more aesthetic balance to the face such as a receding chin, in this case, they don't need filler for restoration but rather for enhancement of their features. For restoration and rejuvenation, it is more common for people to start from age 35 plus.
How often do you need to have filler treatments? 
Again, this depends on a number of factors. No one needs to have filler treatments, however, if my patients are looking to restore a more youthful appearance, I might suggest we do a series of smaller treatments to tweak what they already have or what I have already treated.
Fillers last between 6-18 months depending on what filler you use and the areas you treat. I would be cautious to avoid over-treatment so I can maintain a natural look for my patients.
How many dermal filler treatments have you done over the years?
I reckon I have done well over 1000 treatments, and I have probably used over 4000mls in total over my aesthetics career.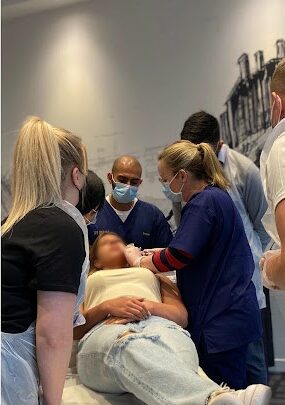 What have you found to be the downfalls of other dermal fillers?
I have tried several brands of filler before settling on KYSENSE®. For me, the balance between the results and how it feels and handles is really important and KYSENSE® achieves and exceeds this. As well as creating great restoration and volume it is the skin changes that I see with KYSENSE® that I never got with previous brands.
What made you decide to partner with KYSENSE®? 
I had confidence in the team behind KYSENSE® as I had been a WOW facial® customer prior. After hearing about KYSENSE® and reading the clinical data and how it was different and innovative I decided I would give it a try. My confidence in this product has grown exponentially over the last 6 months and I am a total convert.
What are your top three tips for healthy glowing skin?
SPF, hydration by drinking plenty of water and high-quality prescriptive skincare such as pH Formula.