Marie Fuller is a Nurse Injector as well as the Founder and Director of ElysiPhi Aesthetics. She has over 20 years nursing experience working within Military Plastic Surgery, Sexual Reproductive Health and Primary Care.
Marie is experienced in clinical leadership, training, mentoring and working autonomously in challenging environments. These skills and experience drove Marie to design and deliver the highest quality Medical Aesthetics service to her patients.
At ElysiPhi Aesthetics, Marie offers a comprehensive range of award-winning FDA approved medical aesthetic treatments for men and women which incur minimal to no downtime. ElysiPhi derives from Greek words Elysium and Phi: the first is defined as "the state of divine happiness" and the latter represents "The Golden Ratio of natural beauty".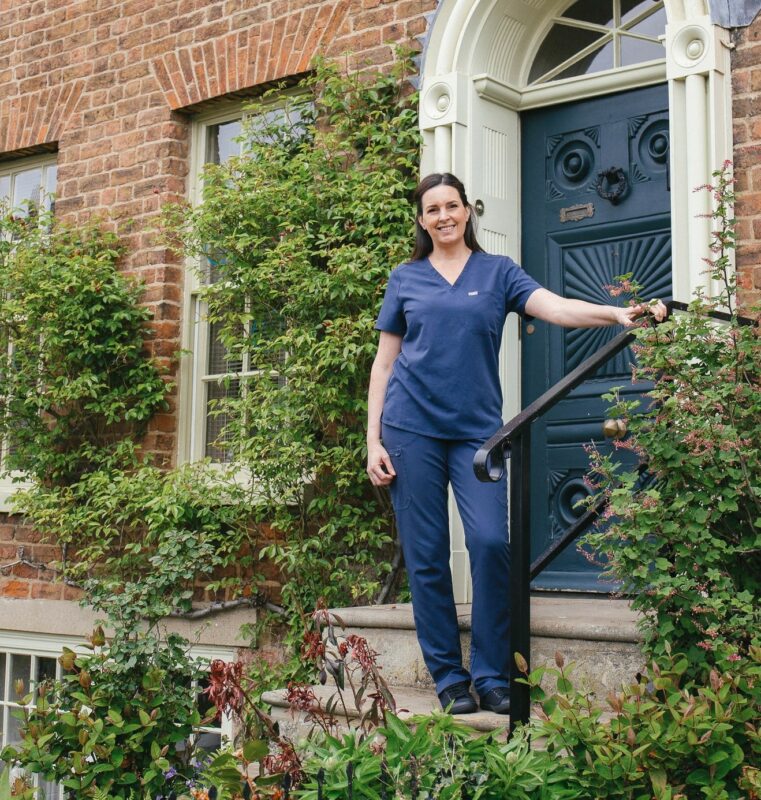 "The entrepreneurial spirit of aesthetics was a big drive. After working for so many years within the confines of the MOD it was a great opportunity to use my clinical and managerial skills to shape a service for my local community. Aesthetics is not just poking needles in people's faces! I love the aspect of research behind each individual product and procedure. I love the educational side and mentoring patients to achieve the results that they desire. It has been a great journey so far, with opportunities to meet and support so many wonderful patients."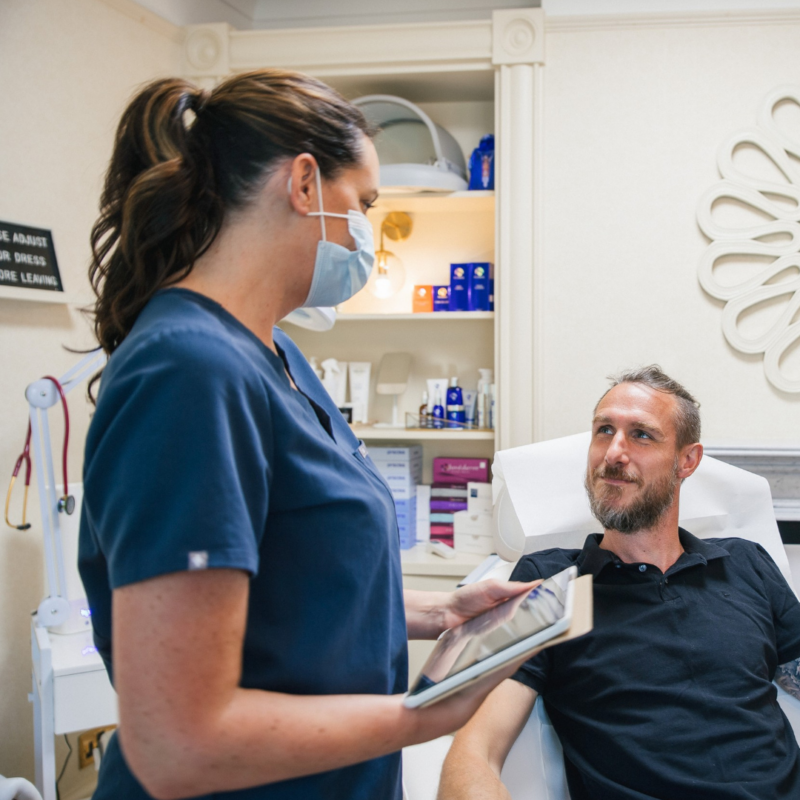 "The recommended age is a very individual decision and would depend on the indication for treatment. For example: the treatment with dermal filler to address asymmetry, or to correct a physical defect from injury or disease may be required in patients as young as 20 years old upwards. Many patients seek dermal filler treatment (often in combination with other treatments) to address the signs of ageing from 30 onwards. At ElysiPhi I approach consultations in 3 stages: Refresh, Refine, Rejuvenation."
Marie continues, "some people need treatment more regularly than others and this can be due to many factors affecting absorption rates, metabolism and stage of the ageing process. Most dermal fillers last between 6-9 months. Your medical practitioner will be able to assess and advise you on the amount and approximate duration expected, depending on which product, depth of injection and aesthetic outcome is to be achieved."
"Annually, I would say I carry out 200-300 treatments, but rarely are these one area, I am trained in assessing and treating the whole face and select body areas. It is clinically important to find the cause of concern and address that first, chasing lines with 1ml of filler is seldom satisfying for the patient."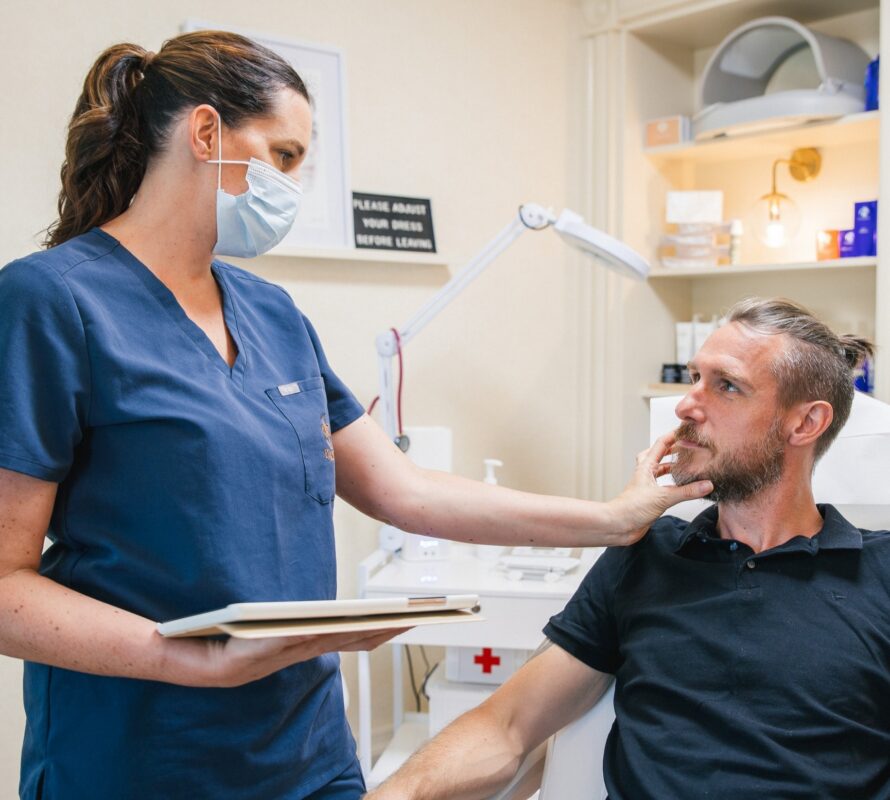 What made you decide to partner with KYSENSE®? 
We couldn't be prouder to have Nurse Marie Fuller as one of our professional KYSENSE® practitioners, as she has a love for all things dermatology, and she is capable of providing support for chronic skin conditions and skin concerns.