David Gateley is among the leading Plastic and Reconstructive Surgeons operating in the UK today; he founded Naked Health MediSpa in South West London's Wimbledon with Louise Stewart in 2004, bringing together their expertise in medicine, plastic and reconstructive surgery, lasers, aesthetics, facial rejuvenation and skin care.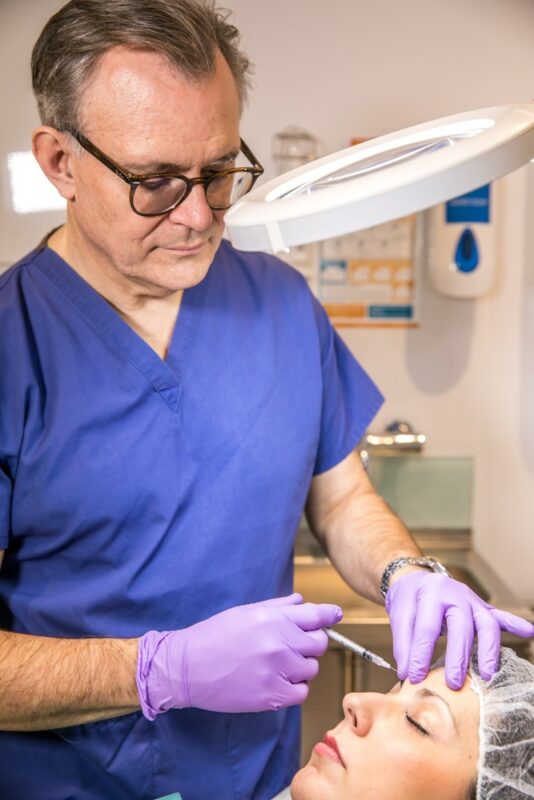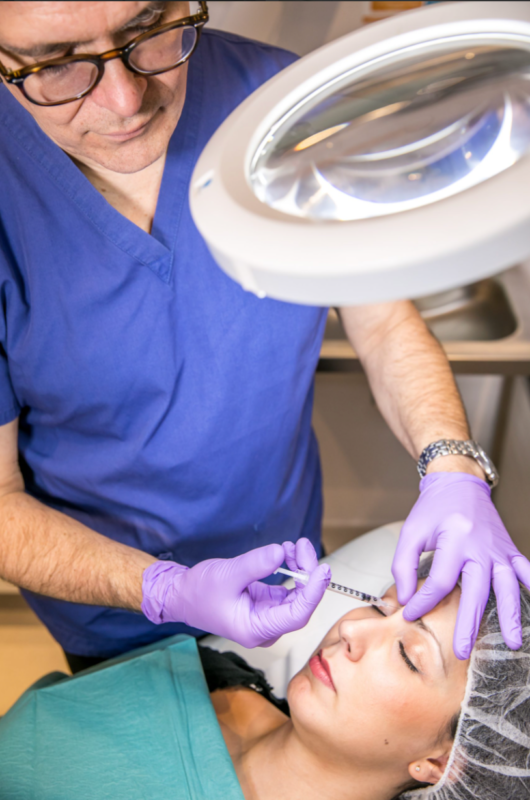 Definitely sun exposure! That is why I always recommend my clients to wear a really good SPF, rain or shine.
I would say that one can start in their late 30s for most areas, although lips and cheeks are an exception: one could start those kinds of treatments a bit younger.