The scientific team behind KYSENSE®  have decades of experience in the filler market: they have contributed to peer-reviewed publications both in dermal fillers technology and in facial aesthetics. KYSENSE® uses advanced technology to bring improvements in precision, projection and patient satisfaction.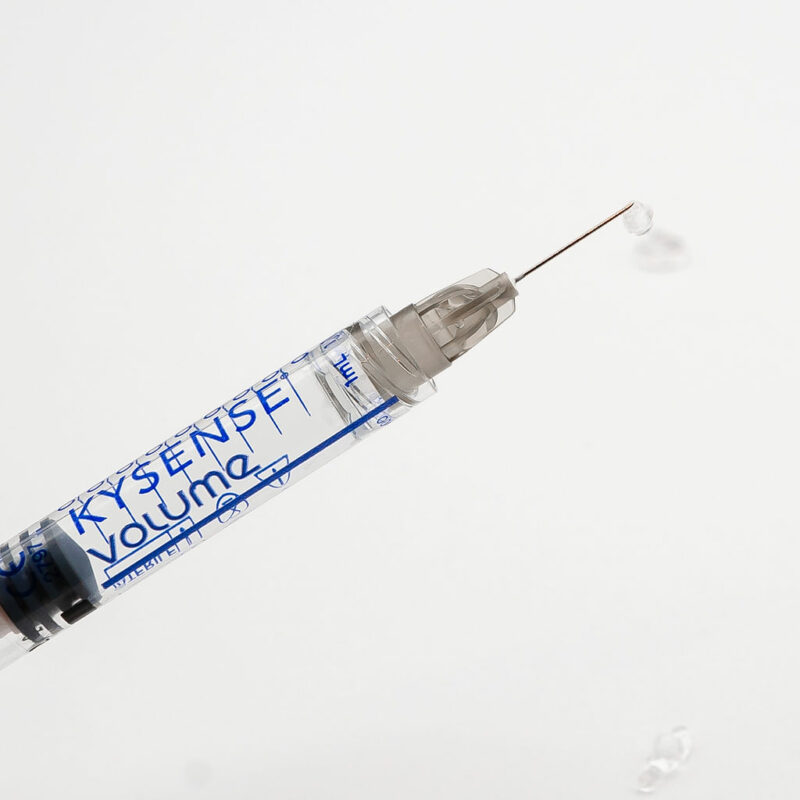 There are three main characteristics of KYSENSE® which contribute to the product being more comfortable to inject even without lidocaine.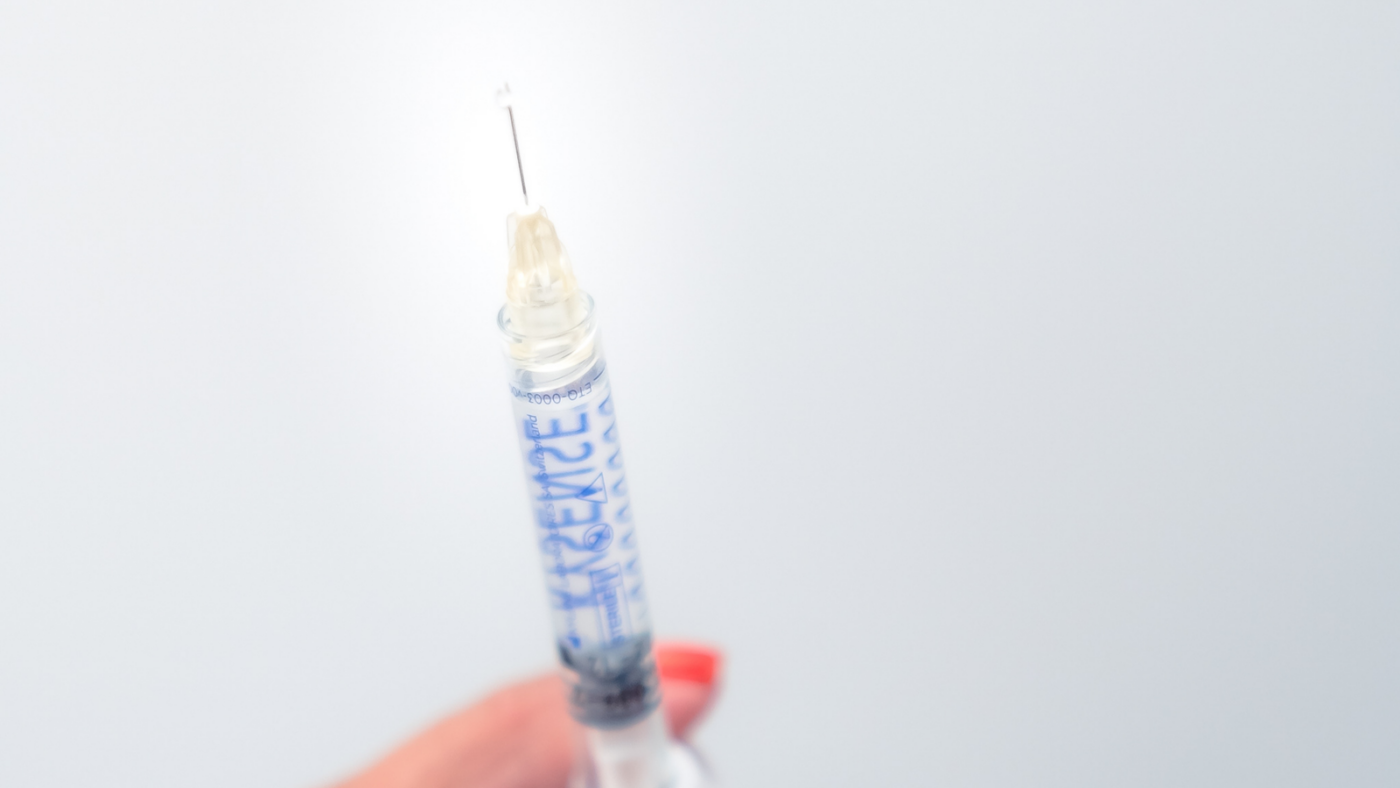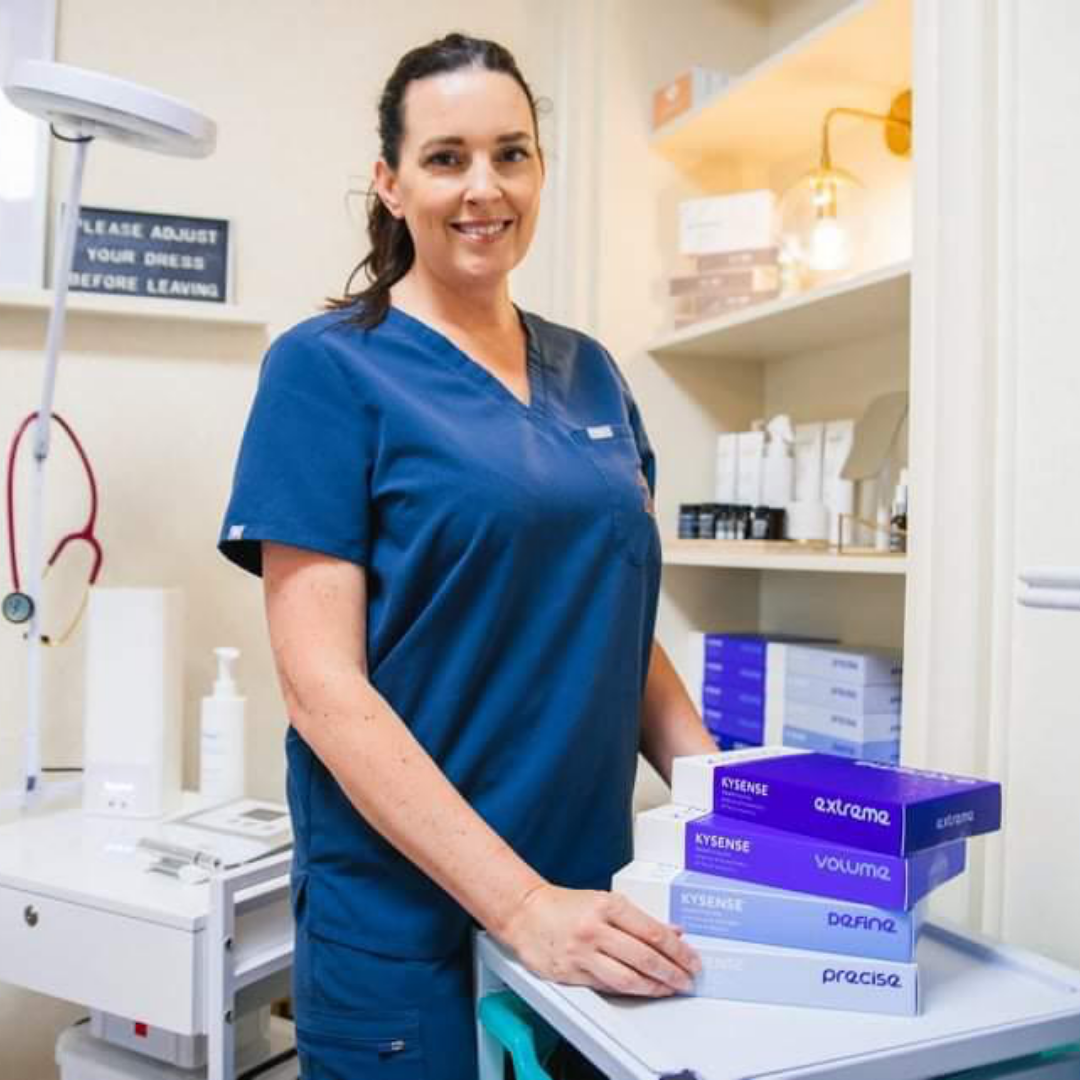 Practitioners report a 100% satisfaction rate with KYSENSE®, as they enjoy using a product that is comfortable to use and engineered to minimise dilaceration and bruising, whilst maximising injection precision. Practitioners know that if they did want to make KYSENSE® injections even more comfortable, they can always opt for other pain management techniques such as ice, numbing cream or distraction using gate theory.
CONTACT US