Education Faculty Announcement Revolutionises Aesthetic Medicine Training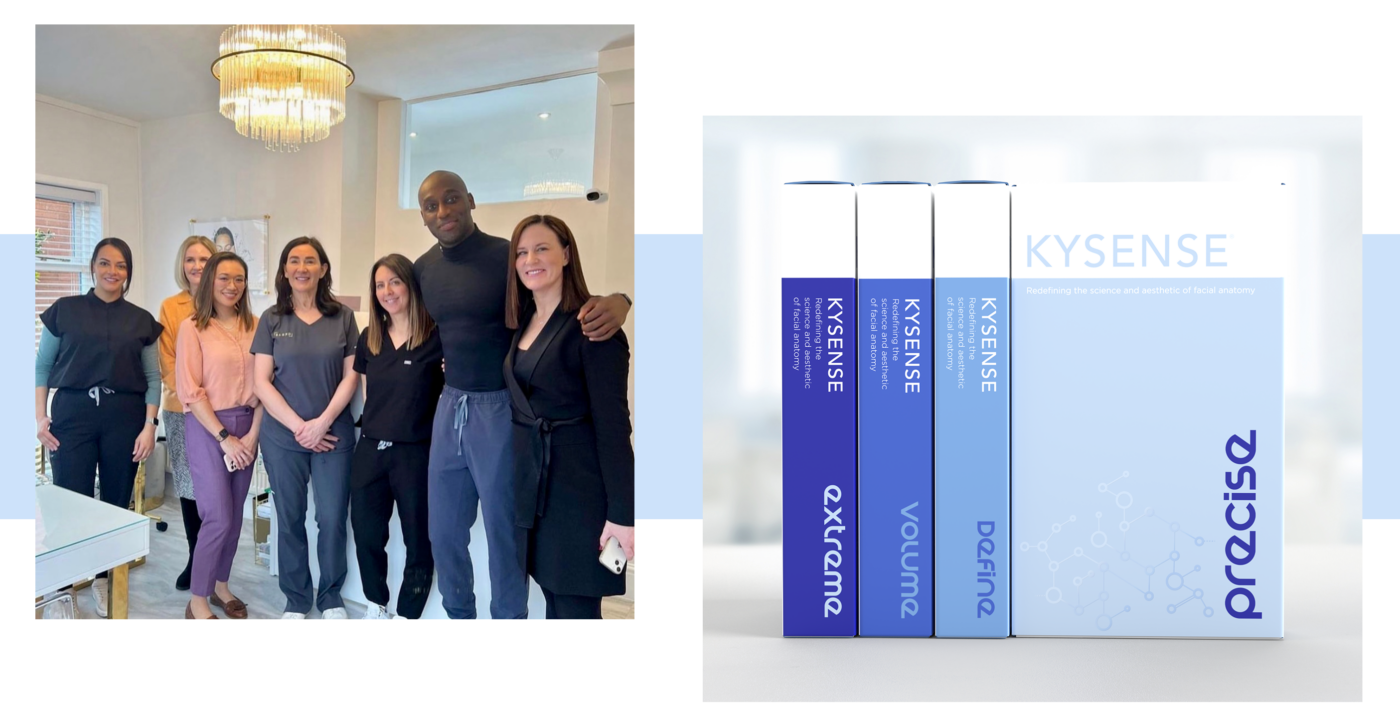 Circa Skin Ltd, the global distributor of KYSENSE®, an innovative cutting-edge HA dermal filler technology, is revolutionising the field of aesthetic medicine training. With a focus on improving both online and face-to-face education, the company has assembled an education faculty dedicated to enhancing expertise in specific areas of the face.
Since its launch in the UK in April 2022, the Elevate to Expert programme has garnered positive reviews for its high-quality education. Recognising the importance of a robust online learning platform, Circa Skin is currently developing an online programme to supplement their face-to-face training and support their practitioners.
Circa Skin is dedicated to providing comprehensive and exceptional training in aesthetic medicine. The assembly of the education faculty is a significant step towards elevating expertise in specific areas of the face. As Circa Skin continues to develop the online learning platform, it is placing patient safety and high-quality education at the core of its business. Circa Skin aims to shape the future of aesthetic medicine training.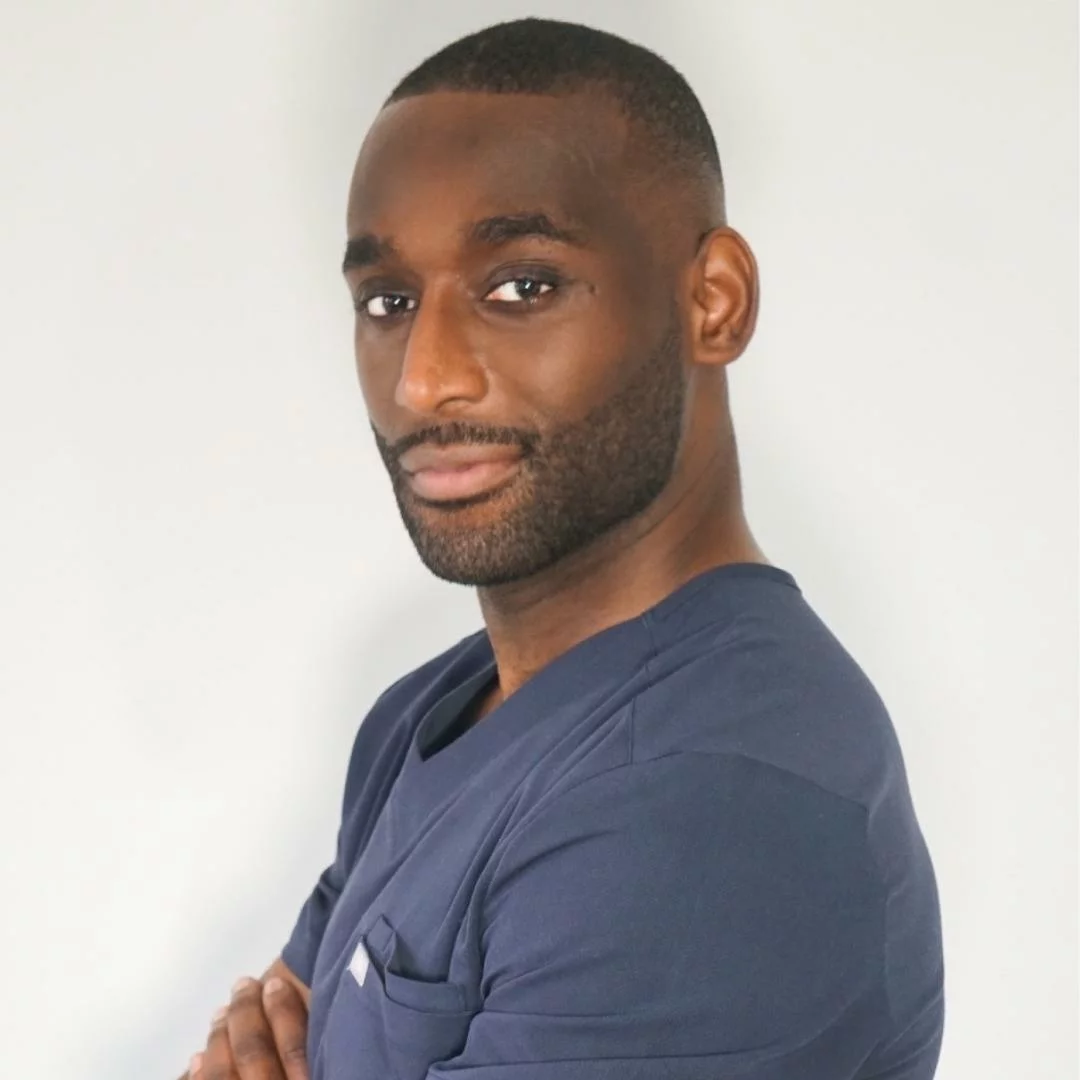 Dr Uche Aniagwu MBBS, MSc, BSc
Tear Trough and Periorbital Rejuvenation
University of Oxford graduate and Aesthetics Doctor focused on the infraorbital region. Dr Uche is an International speaker and trainer, with his Tear Trough Academy being world renowned. His focus on assessment and planning prior to Tear Trough treatment highlights why education, planning and assessment are essential when treating Tear Trough.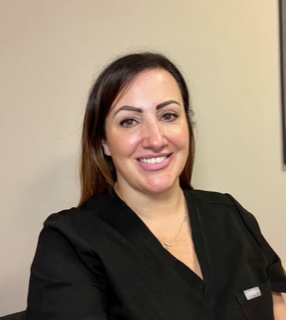 Angie Lawrence Registered Midwife and CEO of Flawless Aesthetics
Neck Rejuvenation
Trained in advanced skincare and beauty in the early 90's and went on to train as a Midwife leading to career in both skincare and medical aesthetics. As well as working within the health & beauty industry I worked in further education, training basic and advanced skin and body treatments. I am passionate about training and being able to make students fall in love with the treatments they offer and feel comfortable around doing them. I have a love for all things skin and aesthetics but I particularly love HA Dermal fillers for the amazing regenerative results that they deliver.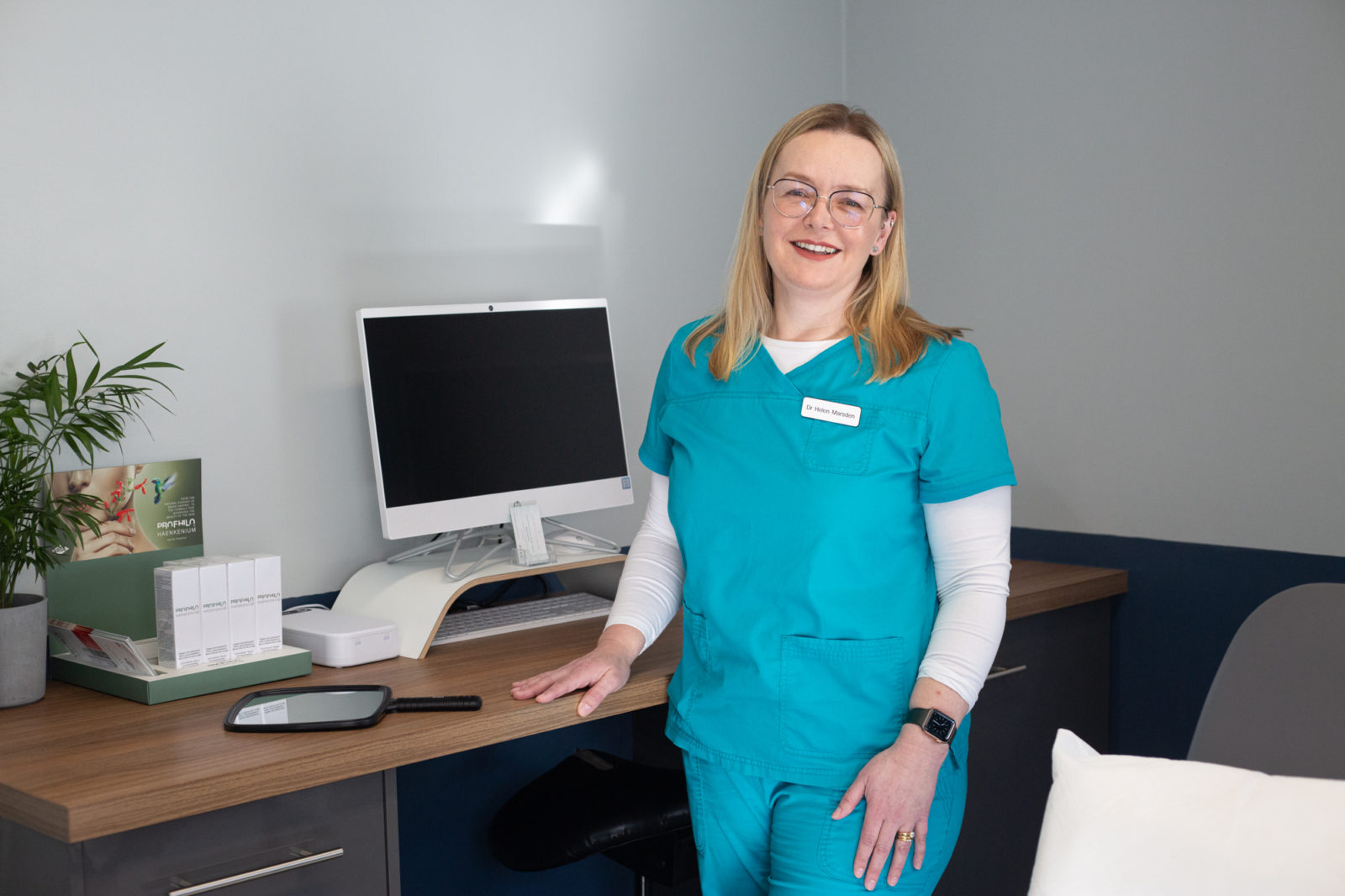 Dr Helen Marsden MBBS, MRCGP
Dual Plane Cheeks
Helen graduated from the Royal Free Hospital school of Medicine in 1996 and from 2001 worked as a GP in the North East until 2022 when she left general practice to focus solely on her busy aesthetics practice. She now works full time in aesthetics and training other medical professionals. Helen was involved with clinical trials for Kysense in France.Helen specialises in facial restoration and rejuvenation of the ageing face.
Lucy McGough INP, CEO of Vanity Lab
Lips and Non-surgical Rhinoplasty
Lucy McGeough is an independent nurse prescriber with over 15 years' experience in aesthetics. She is the founder and CEO of Vanity Lab London Lucy graduated with a Nursing Diploma from Kings College London in 2004 and spent 5 years within some of the most demanding wards in London NHS hospitals and the nursing community. This invaluable experience taught her that patients health, safety and comfort are her number one concern.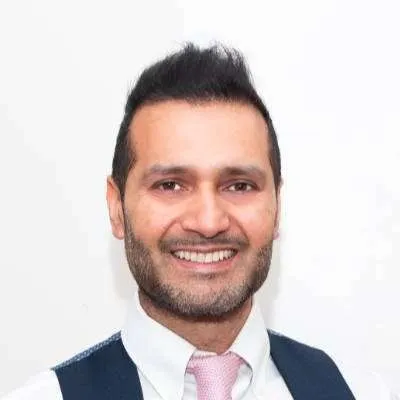 Dr Wasif Razzaq MBChB MRCP MRCGP PgDip Derm
Temples, Chin and Jawline
Dr Razzaq graduated Medical School in 2003. He is the director of Dr Wass Skin Clinic. He has completed the postgraduate diploma in dermatology and Level 7 diploma in injectables. His combination of advanced techniques and knowledge of anatomy creates natural results. He has a passion for teaching and guiding students to be safe and confident practitioners to begin their journey into aesthetics.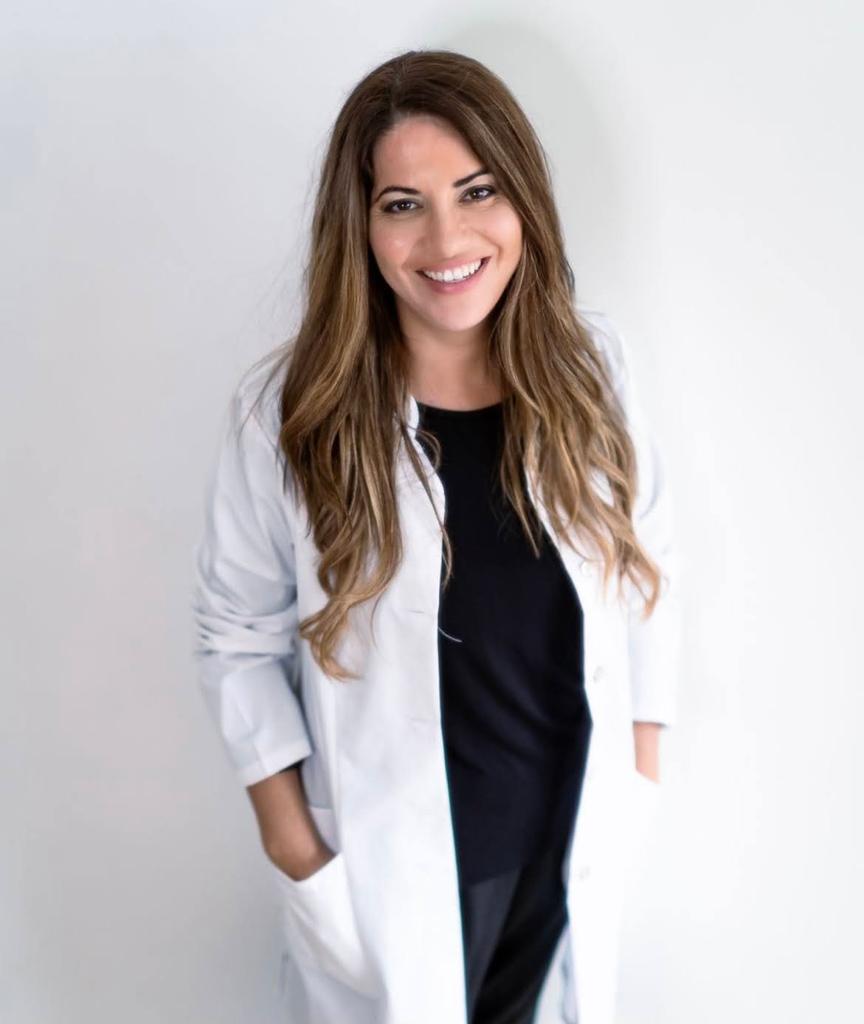 Luisa Scott INP, Owner of Newcastle Skin Clinic
Innovation in Lip Techniques
Luisa Scott is a registered independent nurse prescriber who has worked in Aesthetics since 2010. Having undertaken many masterclasses and training on advanced aesthetic techniques, developing her own branded lip treatment Luisa Lips. Having gained vast experience from high-profile clinics and companies in the aesthetics space, Luisa brings her innovation in lip treatments to Elevate to Expert.